Best For Care Services deliver specialist care services to a wide variety of healthcare establishments throughout Bradford and the surrounding areas. We provide quality care services at competitive rates for the healthcare sector across all communities and cultural beliefs.
Making A Difference In Home Care Services
Best For Care Services in Bradford is ran by individuals who have a high level of real care industry experience. This helps Best For Care staff have an insightful view as to what their clients require from their home care.
Our own experience has taught us the real need for professionalism in the provision of home care. We only recruit staff with the knowledge that they have been properly assessed and screened, and furthermore adequately trained and competent to perform their assigned roles.
Read more about us here.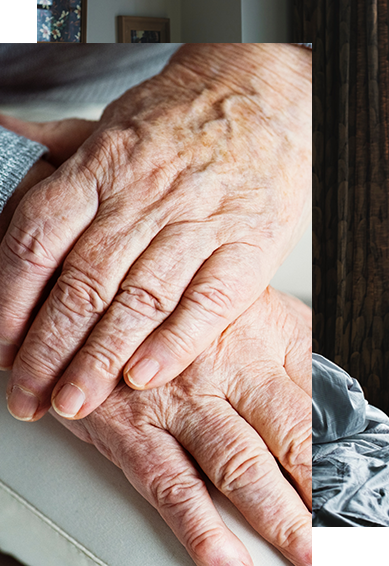 We strive to provide a comfortable, safe and friendly environment to call our clients. Our skilled team provide personalise care and assistance at home to the elderly. We can individually tailor our services through unique care plans to cater for specific needs or cultural beliefs.
Best For Care Ltd always aim to bring a unique, personalise and expert angle to the home care services we provide our clients.
Why Choose Best For Care Ltd?
Best For Care Services has a large workforce of qualified and experienced healthcare professionals including healthcare assistants and support workers who all have previous experience working within clients' own homes.
We are proud of our comprehensive internal quality assurance systems, which are continually reviewed and monitored.
View all our care services here.
Experienced Staff
Competitive Costings
Cultural Sensitivity
Patient Centered Care
High Care Standards
Care Quality Commissioned
Client Respect
Detailed Care Plans
Non-Discriminatory Care Practices